How do you cope with a Melbourne winter?
Go north! Way north!😀
We had 2 trips to Europe this winter:
1. A group of 11 ladies had a wonderful time cycling from Killarney in Ireland to Brugge in Belgium. Over 18 days, with a 4 day break in the middle spent on the delightful Channel island of Jersey, we cycled 650km. A couple of ladies chose to ride ebikes, which was indeed a great addition for them to our trip.
This trip included a cycle along the Seine river in France to visit to Monet's garden.
This was the fifth consecutive year we have enjoyed a cycle trip in Europe, never a repeat trip, as there's always more to discover!
Below are some photos from the Ireland/France/Belgium trip and many more can be found on this link. Europe 2019 photos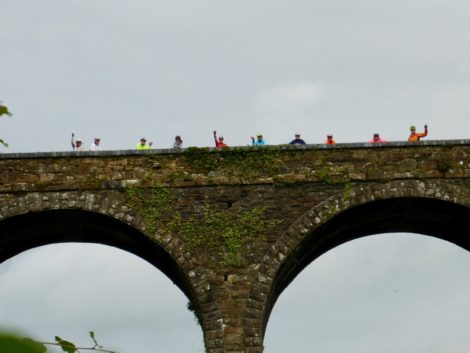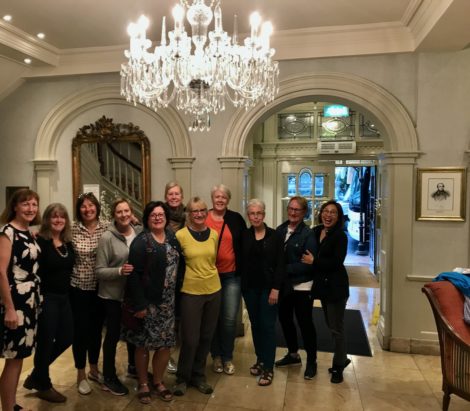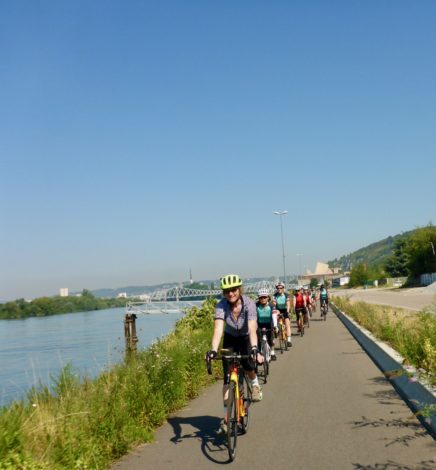 How do you cope with a Melbourne winter?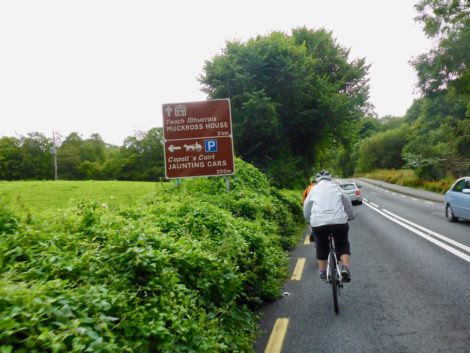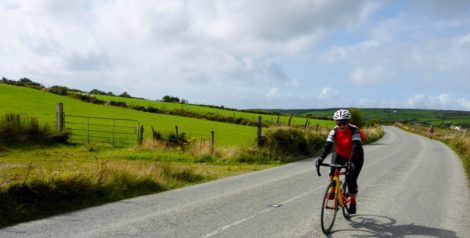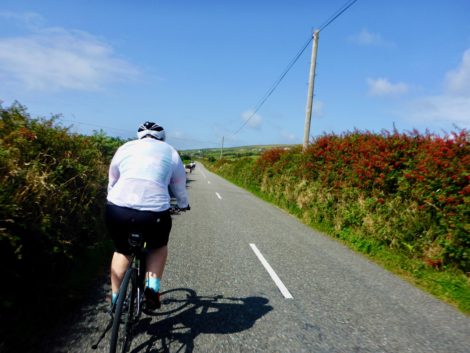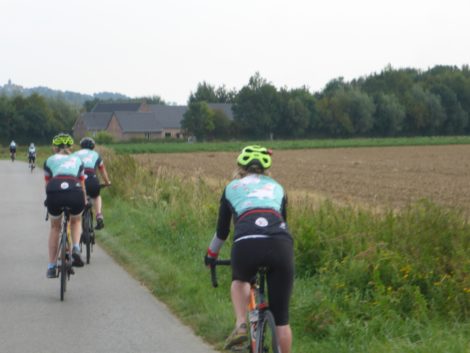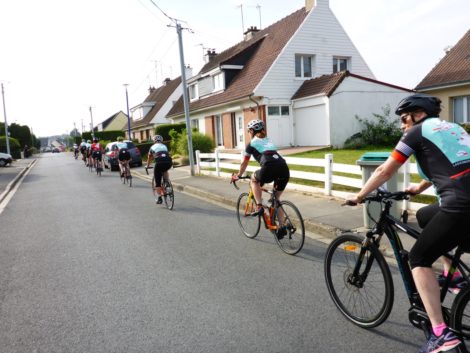 2. The second trip for Europe 2019, was a barge/cycle from Brugge to Amsterdam.
This was the first time we have undertaken such a trip in LBOYB. It indeed had a few plusses, like no packing the suitcase each day yet you arrive in a different town each day! The cycling was far slower and elongated than our LBOYB Europe trip, yet it catered for the group admirably.
And a few photos from the barge/cycle trip Brugge to Amsterdam with another group of ladies within Ladies Back On Your Bike, immediately following the first trip.