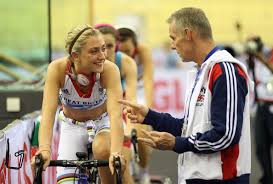 Get On Your Bike in Bright
Get away with friends to beautiful Bright, and improve your cycling skills with expert coach Keiran Ryan.
Here's a great opportunity for a small group to receive personalised road cycle coaching in Bright!
If you've heard how good cycling in Bright is, but haven't been before, now's your chance. If you have you'll probably want to return. Bright has lots of interesting cycling roads, with wineries and restaurants spotted throughout.
LBOYB will create a trip just for you and your group.
Each booking will be designed specifically for the participants. This includes a variety of accommodation to choose from.
Contact Jacinta for further details.