WWW (water, wine, whatever…please come!)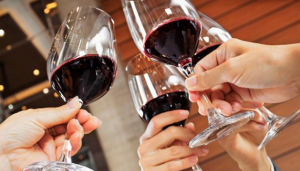 It was such fun last December when we had the LBOYB Christmas drinks… it must have been with all the noise!
Two 'Saddle' women, Jennifer and Chris, are organising a
Ladies Back On Your Bike Get Together.
Let's meet up again.
Leave your bike at home, leave your cycling gear too.
Come on down!
Perhaps you only know a few of the names on 'your Group' list.
This is a great opportunity to meet other women in your Group and other LBOYB groups!
Please come next Tuesday night April 29th from 6pm for as long (or short!) as you like.
Stay for dinner or stay for just one drink.
Please RSVP:  (yes or no)