Who works at a St Kilda Rd office? Free brekky for whole office!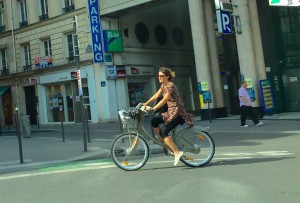 Do you know of any bike enthusiasts along St Kilda Rd who would like to host their own breakfast at their workplace, on Ride to Work day, Wednesday Oct 14th?
Good on the City of Port Phillip, as they are keen to help with a free breakfast or food box for such a company.
Please let's know and I'll pass your details onto the relevant person at City of Port Phillip.
Ladies Back On Your Bike, will be participating in Ride to Work day, see the calendar .