Cool Neck Ties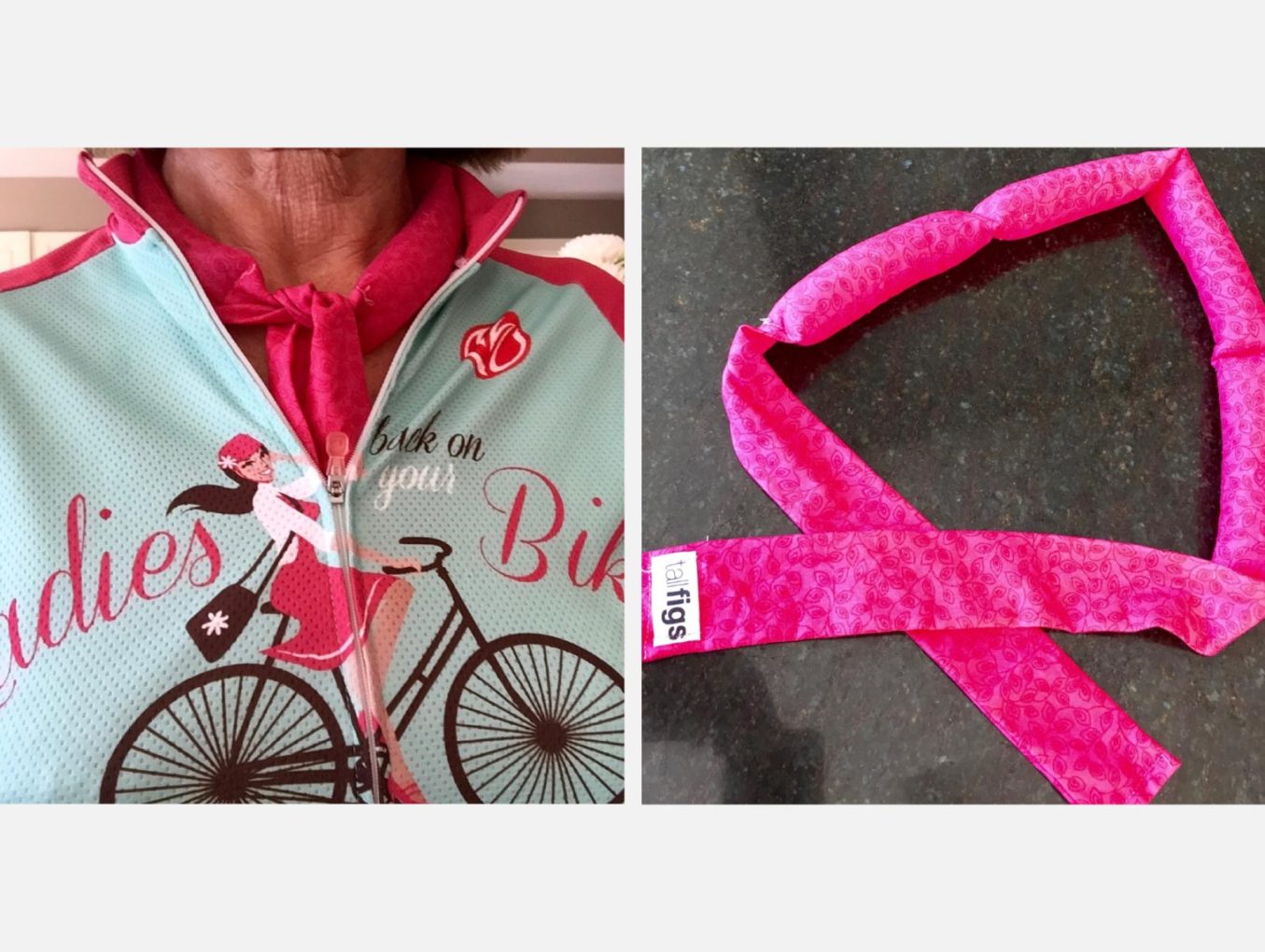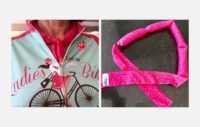 COOL NECK TIES! – Available in Teal & Pink
Cool Neck Ties will keep you nice and cool for up to 5 hours!
1. SOAK – Soak the tie in cool water for about 10 minutes. The non-toxic water absorbing crystals will swell to approximately 400 times their size.
2. SMOOTH – Smooth the crystals in each compartment to form a roll and gently squeegee the excess water off the outside woth your hand to avoid dripping.
3. PLACE – Place the tie around your neck and enjoy the evaporative cooling effect.
To re-generate it's cooling effect simply re-soak for 1-3 minutes. Store damp in a zip lock bag in fridge or hang dry.
Care: When summer is over, gently wash with a mild soap and rinse well. Dry flat and when completely dry, store. Teh polymer will re-hydrate next time you need it.