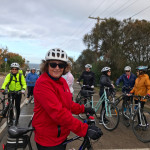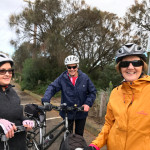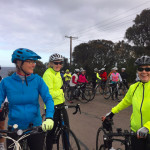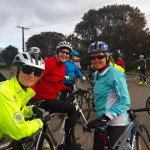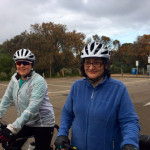 On October 22nd, all LBOYB will be able to ride The Challenge.
This is an event which has the following Challenges for you to ride: It is aimed at creating a challenge for YOU and in so doing supporting a very worth while cause the Les Twentyman Foundation.
Click here to register : Les Twentyman Foundation.
Road 120km –
Road 100km –
Road 80km –
Path 60km –
Path 30km –
By nominating your event in the Challenge, you are giving yourself a goal to aim for. This event will be backed up with regular training rides, for your group of ladies of a similar standard.
The registration will be open from May 8-21st with the event being October 22nd.